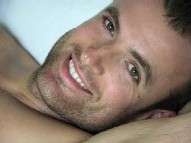 Évadez vous le temps d'un massage.
Relaxation musculaire, dénouement des tensions. Doux, apaisant et déstressant le massage vous apportera détente, bien être et douceur.
Pour elle, pour lui, reçois, en plein cœur de Paris.
JOURNEE & SOIREE
SEMAINE & WEEK END.
SUR RENDEZ-VOUS A BASTILLE.

contact : 06 77 09 66 97
davidmasseur@hotmail.com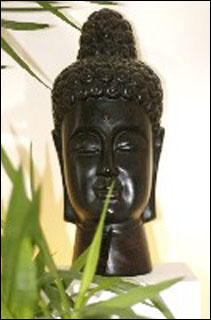 Let yourself escape the time of a massage.
It will help you to relax your muscles and undo the tensions. Gentle,
and relaxing it will drive you to a higher level of well being. For Her, for Him, in the heart of Paris.
DAY & EVENING
INCLUDING WEEK END.
BY APPOINTMENT, BASTILLE AREA.